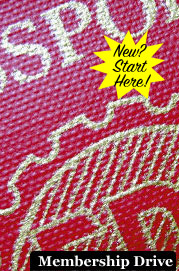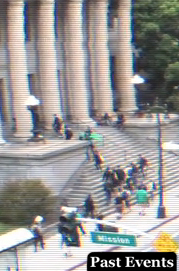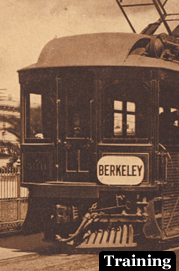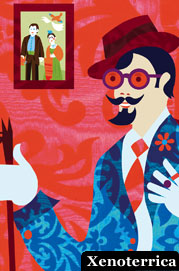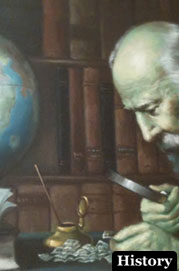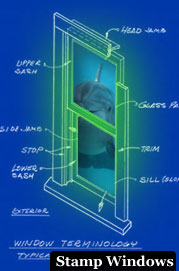 About
The Elsewhere Philatelic Society is devoted to the practice of Philatelicism, an arcane practice involving the study of (in no particular order) abstract origami, lenticular printing and holography, menacing nightmares, hazy recollections, mysteriously moldy bread, interactive fiction, transdimensional travel, optical delusions, artifice, imaginary friends, obsolete technologies, the Flatland Liberation Movement, abstruse memories, detourned imagery, endangered forms of communication, grottoes, interactive nonfiction, frauds, meaningful graffiti, abandoned gas stations, warp zones, waterlogged paperback books, fictional creatures, street art, prescription fiction, acts of sabotage, lost shoelaces, Proterozoic transitions, traffic signs, literacy awareness, and so on, and so forth.
You can apply to become an active member here. It is free!
To keep up with events, updates, and the like, please see our Twitter or Facebook pages.
Once you become a member you will have access to a members-only site that contains much more information about the EPS and its ways.
Friends of the Society
Elsewhere Apothecary
Fine Products for the Elsewhere Philatelist
Letter Writer's Alliance
Advocates of wondrous things upon which to affix stamps and persons to whom they may be sent.
Wanderer's Union
Explore the Bay Area in a series of unconventional delightfully-meandering walks.
Supergoing
Go out on mini-adventures with friends, collect awards and earn whimsical prizes.
Nonchalance.org
Pouring out a Forty for the EPWA.