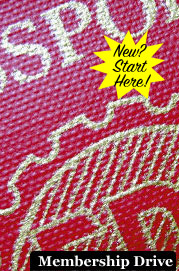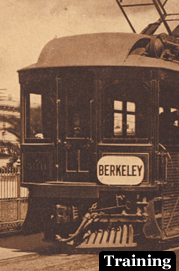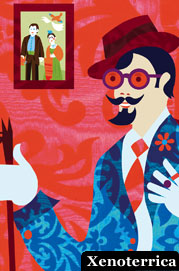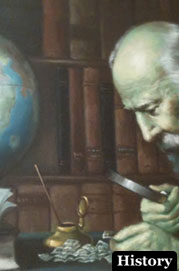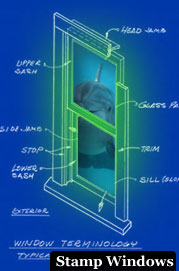 Updates
2013 January 26.
Hello this is Kaidan Tansu Jr. of the Elsewhere Philatelic Society. There is an upcoming event scheduled for February 23rd 2013. You can RSVP if you are a member; if you are not, it is free to become one. More information here.
2012 October 23.
Hello this is Kaidan Tansu Jr. of the Elsewhere Philatelic Society. The EPS has an upcoming event scheduled but information for this will only be available via mailing list. You can subscribe by sending the text "[subscribe]" to the address "mail" at this website address.
2012 April 20.
On Saturday, April 28th 2012, the Elsewhere Philatelic Society will participate in Obscura Day with Strange Artifacts and Hidden Wonders on the Hill. Although the event is marked as being "SOLD OUT," the EPS will be greeting intrepid sorts at later time slots -- either 1pm or 2pm.

Our colleagues in Chicago, the Letter Writers Alliance, will be holding a social on the same day, from 2pm-5pm (Central Time). More information is available here. If you are not able to physically attend the Obscura Day Letter Writers Alliance social in Chicago, IL, the hosts have graciously agreed to issue courtesy visas for this event. Pad your passport without having to travel far! Send a Self Addressed Stamped Envelope (45¢) to Stamp Window, c/o The LWA, PO Box 221168, Chicago IL 60622.
Friends of the Society
Elsewhere Apothecary
Fine Products for the Elsewhere Philatelist
Letter Writer's Alliance
Advocates of wondrous things upon which to affix stamps and persons to whom they may be sent.
Wanderer's Union
If taking long walks sounds like your cup of tea, they offer tea.
Supergoing
Go out on mini-adventures with friends, collect awards and earn whimsical prizes.
Nonchalance.org
Pouring out a Forty for the EPWA.